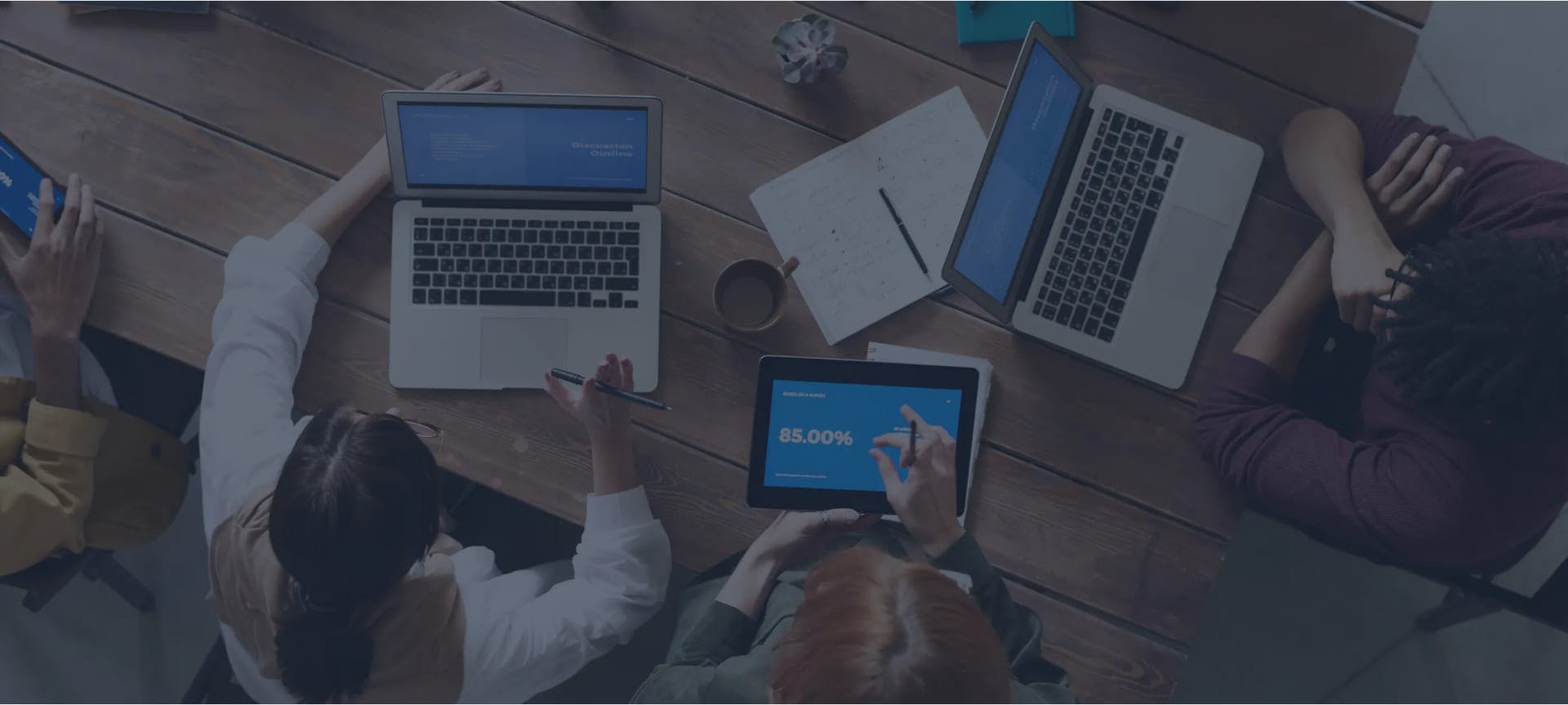 At Kovitz, every day is an opportunity to collaborate and engage with industry leaders and peers. We value teamwork, innovation, problem-solving, and an entrepreneurial spirit. Together, we bring a diverse range of backgrounds, experiences, and perspectives to the work we do for our clients. We strongly believe that Kovitz is something more than just a place to work. Our culture promotes respect, impartiality in our workplace, an effective open-door policy, and support to our people and their families.
About Us
Follow Us on LinkedIn for up-to-date company news, insights, and special announcements.
Why Kovitz
We are a truly unique career experience, shaped by brilliant individuals who approach their work with passion and place respect and integrity above all else. We are a workplace where employees' opinions matter and meaningful feedback drives business decisions. Hard work and realization of our core values mean opportunity has no limit. Our culture is where employees value time together outside of work, and an empathetic leadership team demonstrates a genuine commitment to harmonizing work and life.
Employee Benefits
Medical, Dental & Vision Insurance
Health Savings Account Incentive
Disability & Life Insurance Programs
Flexible Spending Accounts
401(k) Program w/ Profit Sharing
PTO and Family Leave Programs
Sabbatical Leave
Additional Offerings
Hybrid Work
Employee Wellness Program
Early Release Before Holidays
Employee Referral Program
Professional & Personal Development Resource Program
Reimbursement and Cash Stipend* for CPA, CFA, & CFP Certifications
Kovitz Culture Club
The Kovitz Culture Club is dedicated to evolving company-wide camaraderie by building friendships and promoting professional development. The Culture Club strives to promote and drive our values through activities both on and offsite. We do this through employee recognition and celebrations, group outings, community service projects, cultural events and health and wellness initiatives.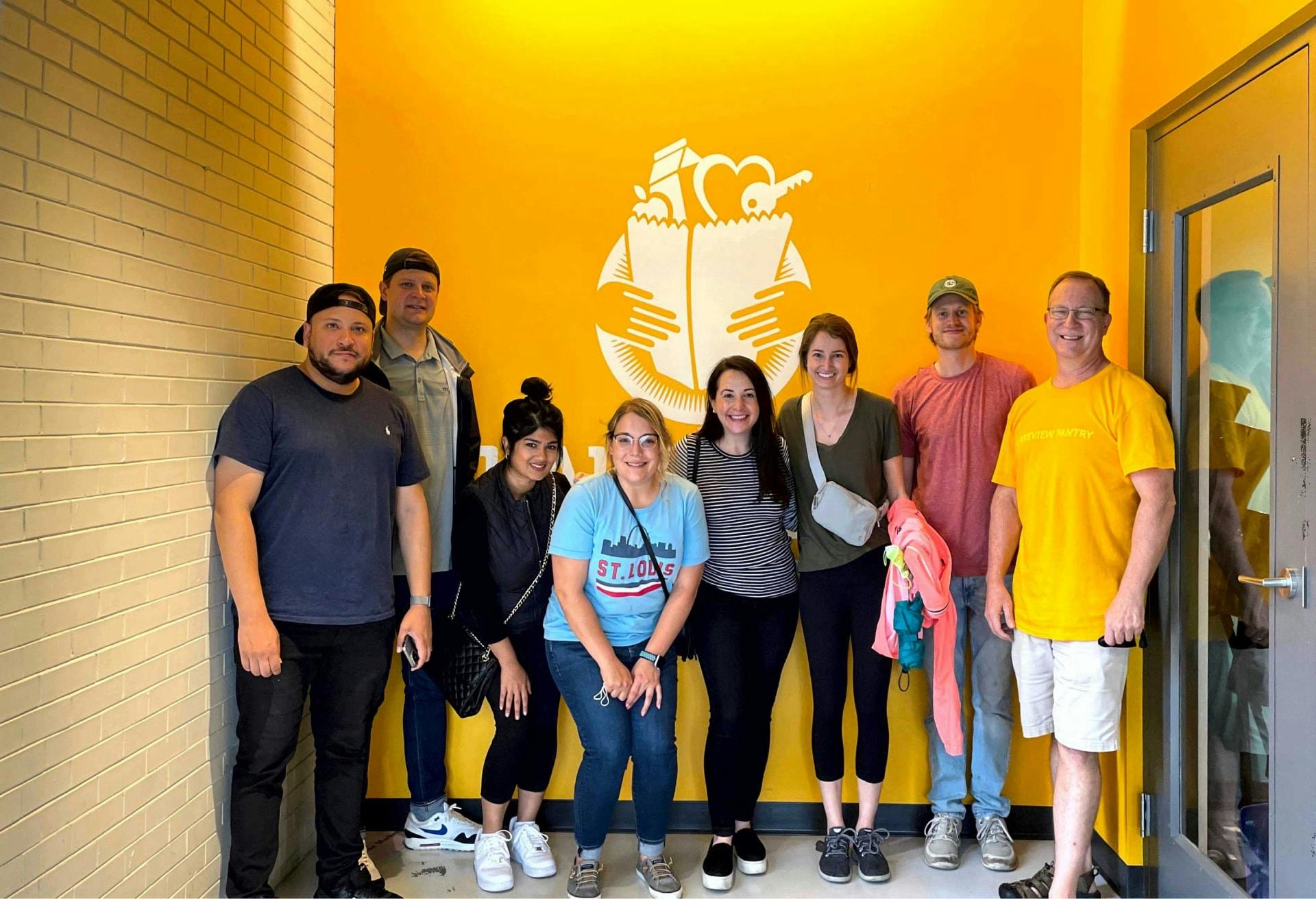 Kovitz Cares
At Kovitz, we believe in giving back. That's why in 2020 we launched the Kovitz Cares Foundation. Led by employee volunteers, we seek to raise much needed funds to assist local charities and the people of our local communities. To learn more, visit kovitzcares.org.