Kovitz Expands Madison Office with Key Hire
12-14-2021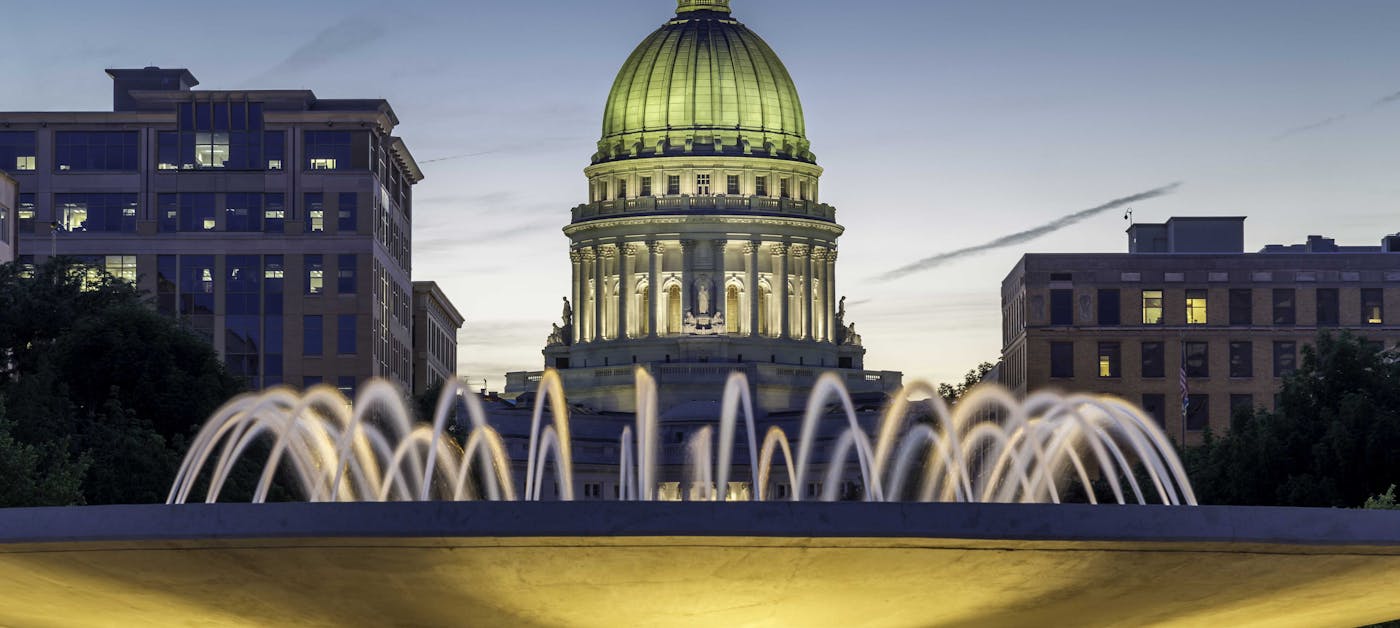 Experienced wealth advisor adds depth to the Wisconsin team as part of firm's strategic growth plan
Madison, WI 21 September 2021) – Kovitz Investment Group Partners, LCC ("Kovitz"), an independently managed investment advisory and wealth management firm headquartered in Chicago, is thrilled to announce the recent hire of Jonathan Smith, CFP, in Madison, Wisconsin, as part of the firm's strategic growth plans.
Smith joins the Kovitz team in Madison with a decade of experience in wealth management. Before joining the team, he focused on the development and implementation of comprehensive financial plans for high-net-worth individuals at a regional bank. At Kovitz, Smith will provide a variety of financial planning services including retirement planning, tax planning, portfolio construction, and estate plan review.
"We are excited to have Jon join our growing team in Madison. His experience and dedication to navigate through complex financial situations will be a huge asset to our clients. As we continue to expand our presence in Wisconsin, Jon will support our clientele in delivering unique financial solutions to support their financial and life goals."
Tedd Rupp, Principal and Co-President of Kovitz
In early 2019, Kovitz closed on a deal to acquire Northern Capital Management, LLC, a Madison-based RIA, to expand its regional footprint in the Midwest. The Madison office now includes seven Kovitz team members providing fee-only services.
"I am thrilled to be joining the Kovitz team and to help expand the Kovitz legacy in the Wisconsin area. This opportunity allows me to work with a close-knit team that has a commitment to excellence and passion to serve clients with custom and comprehensive financial strategies."
Jon Smith, CFP, Financial Advisor
Smith earned his Certified Financial Planner™ designation in 2018. He is a graduate of Concordia University Wisconsin and has a degree in secondary education with a specialization in mathematics.
About Kovitz
Kovitz is an independently-managed, registered investment adviser, providing advisory services since 2003. Based in Chicago, Ill., with offices in Madison, Wis., and Orange County, Calif., Kovitz connects high-net-worth individuals, institutions and financial professionals to sound asset management and financial advisory strategies. The firm manages approximately $7.6 billion in client assets as of November 30, 2021.
Back to Press