Kovitz Named a Barron's Top 100 RIA for 2023
09-21-2023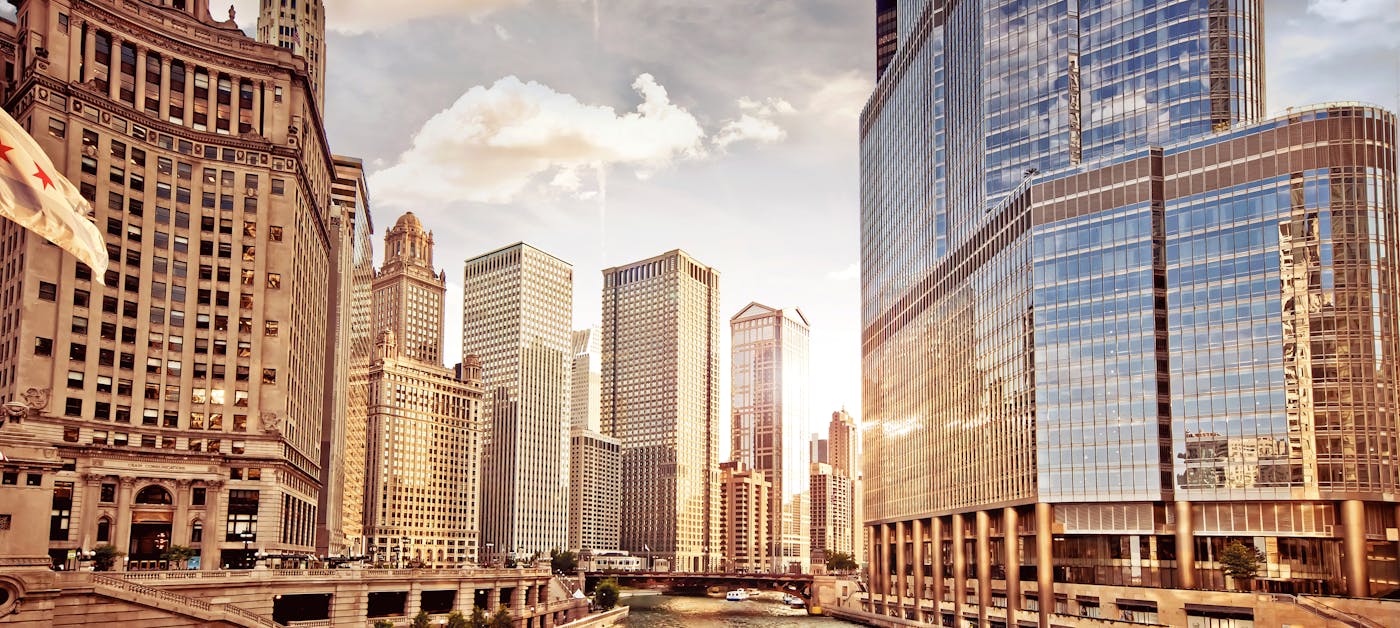 Chicago-based Investment advisory and wealth management firm garners prestigious national recognition.
Chicago, IL (22 September 2023) – Kovitz Investment Group ("Kovitz"), a leading independently managed investment advisory and wealth management firm based in Chicago, is delighted to be named to Barron's Top 100 RIA Firms for the fifth consecutive year.
We are incredibly honored to receive this recognition from Barron's for the fifth year in a row. This milestone reflects our team's tireless dedication to providing our clients with exceptional service and value-based investment solutions. Being named to this prestigious list reaffirms the strength and effectiveness of our client-centric philosophy.
Mitch Kovitz, Co-Founder and CEO of Kovitz
Kovitz is proud to celebrate its 20th Anniversary in 2023.
About Kovitz
Kovitz is an independently-managed registered investment adviser providing advisory services since 2003. Based in Chicago, IL, with offices in Madison, WI, Deerfield, IL, and Orange County, CA, Kovitz specializes in serving high-net-worth individuals, institutions, and financial professionals through sound asset management and comprehensive financial advisory strategies. The firm manages and advises on approximately $7.5 billion in client assets as of August 31, 2023. https://www.kovitz.com/
About the Barron's 2023 List of Top 100 RIA Firms
Kovitz was recognized among the Top RIA rankings by Barron's for the year ending June 30, 2023. Rankings are based on a proprietary survey used by Barron's, which includes assets managed by the firm, technology spending, staff diversity, succession planning and other metrics. No application fee was paid by Kovitz to participate in the ranking. This ranking is not indicative of the firm's past or future performance. Barron's is a registered trademark of Dow Jones & Company, L.P. All rights reserved.
Back to Press