Kovitz Named to Forbes List of Top RIA Firms 2023
10-10-2023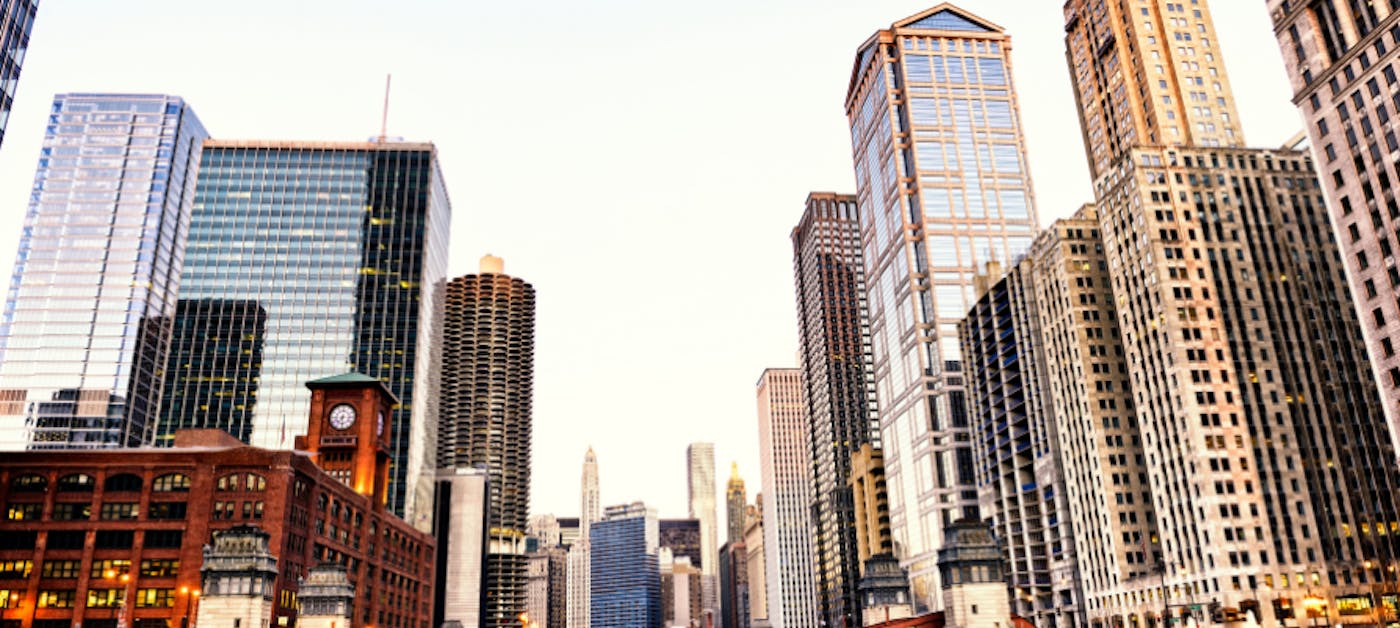 Chicago-based wealth management firm honored with a distinguished ranking.
Chicago, IL (11 October 2023) – Kovitz Investment Group ("Kovitz"), a leading wealth management firm based in Chicago, is proud to be named to Forbes List of America's Top RIA Firms.
We are truly humbled to be recognized by Forbes as one of America's Top RIA Firms. This recognition arrives as Kovitz celebrates its 20th anniversary, marking two decades of commitment to providing exceptional service and investment solutions to our clients. It is a testament to our team's dedication, expertise and the trust our clients place in us.
Mitch Kovitz, Co-Founder and CEO of Kovitz
According to Forbes, RIA's on this list "have strong pedigrees when it comes to providing a steady hand for clients and preserving their wealth over the long term."
About Kovitz
Kovitz is an independently-managed registered investment adviser providing advisory services since 2003. Based in Chicago, IL, with offices in Madison, WI, Deerfield, IL, and Orange County, CA, Kovitz specializes in serving high-net-worth individuals, institutions, and financial professionals through sound asset management and comprehensive financial advisory strategies. The firm manages and advises on approximately $7.17 billion in client assets as of September 30, 2023. https://www.kovitz.com/
About the Forbes/Shook 2023 Top RIA List
The Forbes ranking of America's Top RIA Firms (Awarded October 2023), developed by SHOOK Research, is based on an algorithm of qualitative criteria, mostly gained through telephone, virtual and in-person due diligence interviews, and quantitative data. The algorithm weighs factors like revenue trends, assets under management, compliance records, industry experience and those that encompass best practices and approach to working with clients. Portfolio performance is not a criterion due to varying client objectives and lack of audited data. Data Compiled by Shook Research LLC based on time period from 3/31/22-3/31/23. No application fee was paid by Kovitz to participate in the ranking. More information on criteria can be found here. This ranking is not indicative of the firm's past or future performance.
Back to Press