Kovitz Expands Leadership Team After Big Year of Growth
01-06-2022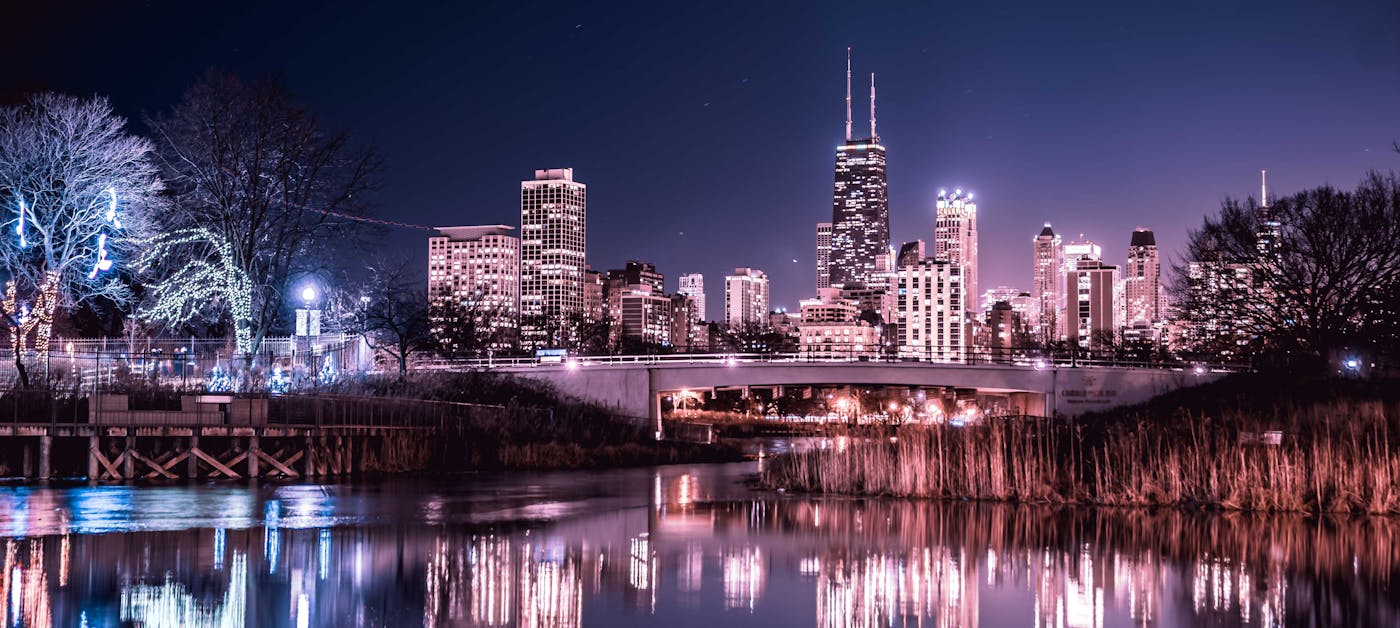 Leading wealth management firm names four new principals, promotes six to begin 2022
Chicago, IL (7 January 2022) – Kovitz Investment Group Partners, LCC ("Kovitz"), a value-based wealth management firm, is thrilled to announce four new principals with the recent promotions of Bryan Engler, Carolyn Raden, Jesse Stumpf, and Carol Vander Sluis.
Engler, Raden and Stumpf are based in the firm's Chicago office, while Vander Sluis is part of the leadership team in Madison, Wisconsin.
Kovitz promoted Engler from Senior Research Analyst to Principal, Portfolio Manager. Raden, the firm's CFO, Stumpf, Director of Fixed Income, and Vander Sluis, a Senior Wealth Advisor, have added Principal to their respective titles.
"Kovitz had another strong year of client growth, allowing us to both promote and expand our team to meet rising demands for financial advisory and asset management services, I am excited about the recent promotions of Bryan, Carolyn, Jesse, and Carol, and proud to see other teammates add new roles and responsibilities in service to our clients nationwide."


Mitch Kovitz, Founder & Principal
Over the past year, the firm made 16 hires and starts 2022 with 89 people on staff. As part of that growth, the following teammates were also promoted: Jessica Cunnick – Chief People Officer; Darek Koman – IT Manager; Kendall Navin – Wealth Advisor; Aaron Riske – Security & Systems Analyst; Deborah Stevenson – Senior Client Service Associate & New Accounts Team Lead; and Rob Almeida – Senior Human Resources Associate
About Kovitz
Kovitz is an independently-managed, registered investment adviser, providing advisory services since 2003. Based in Chicago, Ill., with offices in Madison, Wis., and Orange County, Calif., Kovitz connects high-net-worth individuals, institutions and financial professionals to sound asset management and financial advisory strategies. The firm manages approximately $7.9 billion in client assets as of December 31, 2021.
Back to Press