Kovitz Cares Poker & Casino Night 2023
05-23-2023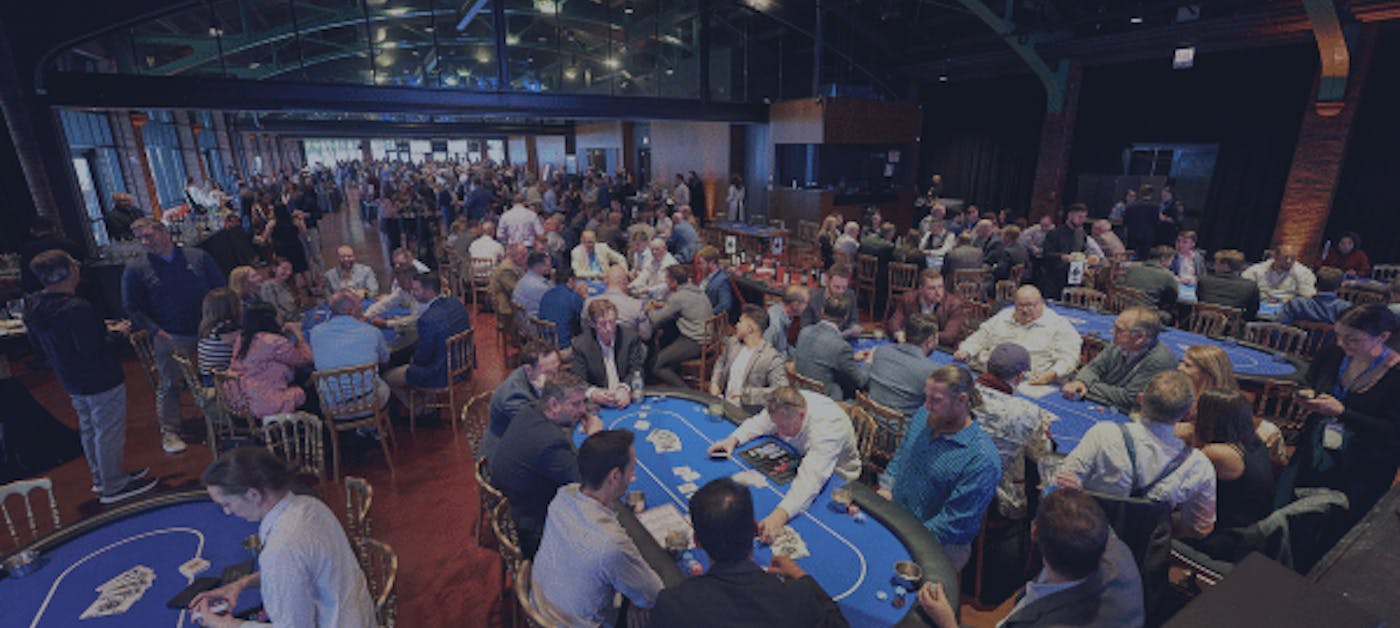 May 24, 2023
On May 19th, 2023, Kovitz Cares Foundation successfully raised over $200,000* at its big fundraising event. This year's event, "Kovitz Cares Poker and Casino Night", featured charitable gaming, including Blackjack, Roulette and Craps, as well as a Texas Hold 'Em Poker Tournament. Additional activities included raffle prizes and over $15,000 of silent auction items. Over 300 people attended.
We're thrilled with the success of our fundraising event. Thanks to the generosity of our donors, sponsors, and attendees, we were able to dramatically increase the amount raised compared to our inaugural event in October 2021. We are proud to support charities with such important missions.
Carolyn Raden, Principal and COO of Kovitz
The primary benefactor of this year's event is SparkShop. SparkShop empowers students to apply their skills to engineering challenges and see their value in STEM fields. The curriculum contains a dynamic mix of experiments, discussions, demonstrations, and problem-solving designed for 4th-5th graders. They aim to build the initial enthusiasm that prepares students to pursue the STEM activities later in their learning careers.
About Kovitz Cares
Kovitz Cares Foundation was established in 2020 by employees of Kovitz Investment Group seeking to make a difference in the communities in which they live and work. Through two key initiatives, organizing employee group volunteer projects and raising needed funds by hosting charitable events, Kovitz Cares strives to reach those most in need.
*Before expenses
Back to Press